The Pentagon decided to turn down our request for a military flyover to honor our veterans at the 43rd Annual Treasure Valley God and Country Festival that took place on July 1, 2009, even though we have had numerous flyovers in the past. We want to make it clear that although it is unashamedly a Christian event, a huge part of the Festival has always been honoring our troops who protect our freedom to assemble.
Here are some facts:
Since 2006, our website has provided an In Memoriam link to honor our military veterans who have given the ultimate sacrifice.
The 43 year old Festival has obtained military flyovers for many years.
Each year, the anthems of the Army, Navy, Air Force, and Marines are played, and those who have served our country in each branch are honored.
In 2008, Mark Schultz, an artist who is popular on Armed Forces Radio for his CD entitled "Letters From War," headlined the event with a moving tribute to military families.
Follow this story: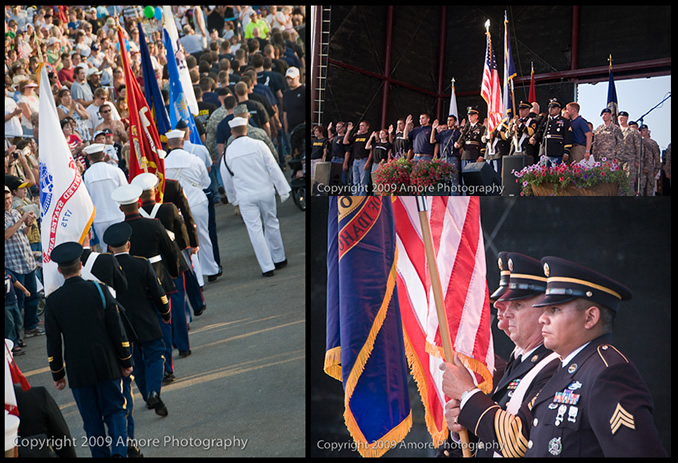 Note: The Idaho Center does not allow outside food or drinks to be brought in, but plenty of food and snacks are available at the concession stands. Also, no high-back chairs are allowed. Low-back beach chairs are allowed, blankets are allowed, and there are chairs and bleachers to sit on if you don't want to bring anything.
Want to support the Festival and keep it free? Please consider buying glow-sticks and contributing at the Festival or here on the website through PayPal. Thanks for your support and prayers for the success of this event!
Brandon Heath
Make your plans now for the 2009 God and Country Festival on Wednesday, July 1 at the Idaho Center. We are excited to have Brandon Heath and several local bands performing for this free family event. The fireworks show is the largest in the Treasure Valley, and is choreographed with patriotic and inspirational music!
Schedule of events
5:00 - Gates open
6:00 - Entertainment starts, including Wasting Lament and Music Ministers' Band.
8:00 - Grand celebration, including skydiver, presentation of the colors, national anthem, awards & more, and Brandon Heath.
10:20 - Fireworks show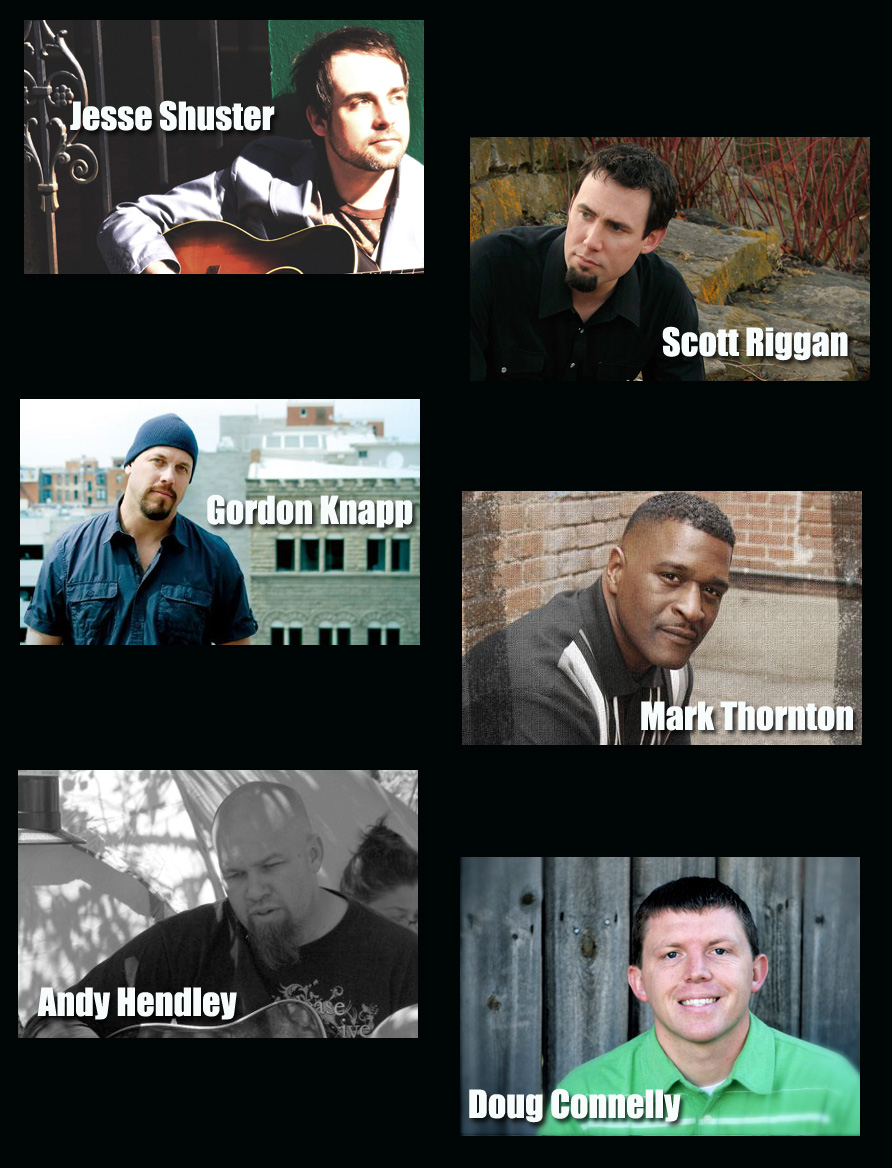 Treasure Valley Music Ministers
In addition to Brandon Heath, part of this year's opening entertainment will be a Treasure Valley Music Ministers' Band including Jesse Schuster, Scott Riggan, Gordon Knapp, Mark Thornton, Andy Hendley, and Doug Connelly.
Wasting Lament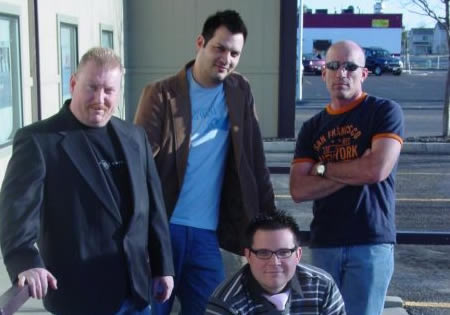 We're proud to feature another local band of accomplished musicians called Wasting Lament as an opening act. You can read more about Wasting Lament on their website.
We could use your help!
We are looking for business, church, and individual sponsors to keep this event going. The God and Country Festival is entirely volunteer-led, and is supported by donors and sponsors. Your support helps us bring great Christian music to the Treasure Valley and give much-needed publicity to the ministries that set up tables at the event free of charge.