Wednesday, July 2, 2014
Doors open at 5:00 PM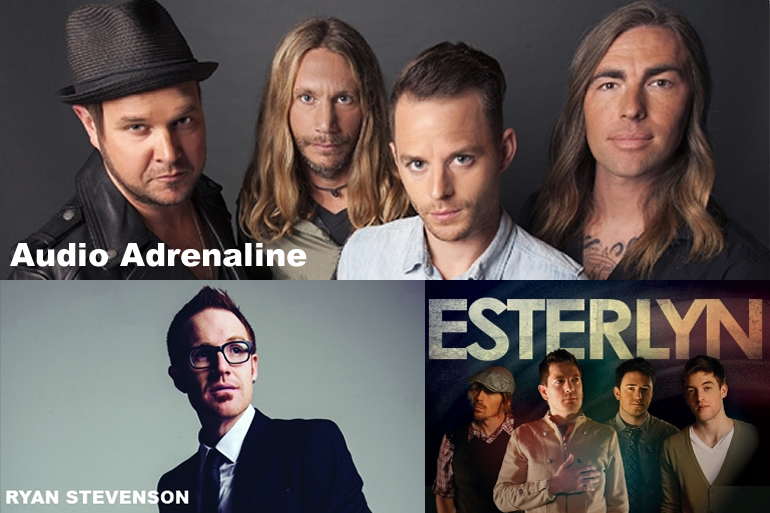 Getting excited about the 2014 God and Country Festival? We are!
Come for the largest fireworks show in the Treasure Valley, and it's FREE ADMISSION!
Come early and stay the evening to see local bands The Deer Flat Four, AsFireFalls, and the Treasure Valley Music Ministry Band, along with national acts Esterlyn, Ryan Stevenson and Audio Adrenaline!