Featuring Mac Powell of Third Day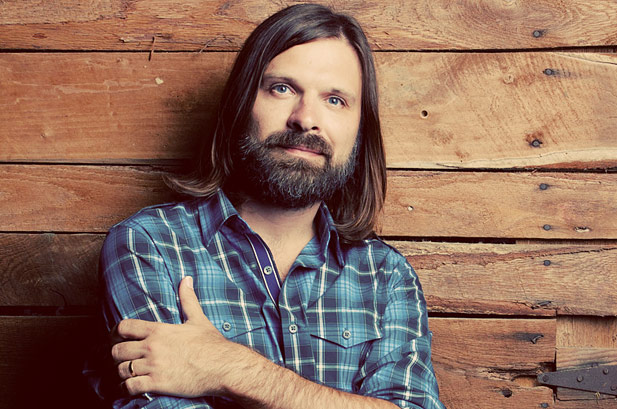 2017 will be the God and Country Festival's 51st annual event! Please join us for very special guest, Mac Powell of Third Day. Please join us and bring the whole family for a fun night celebrating faith, family, and freedom.
Also performing: Ryan Stevenson!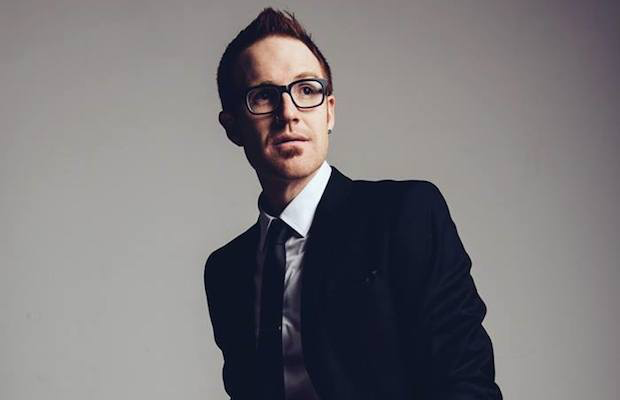 WEDNESDAY, June 28, 2017
Gates open at 4:00
FUN FOR THE WHOLE FAMILY!
BMX Extreme Sports Exhibition
The Action Sports Outreach Team is one of the premier BMX teams in the country. Lead rider Vic Murphy and his team has performed, competed and shared their faith around the world in every setting imaginable. Their blend of skillfully executed stunts and entertainment will grab your attention through the entire demo.