WEDNESDAY, June 29, 2016
Doors open at 5:00 PM
2016 Headline Artist is Danny Gokey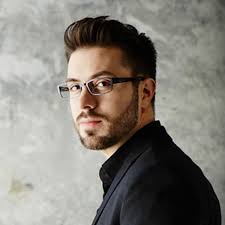 America discovered Danny's talent on American Idol Season 8, finishing #3.
Music feeds the soul and few people understand its power better than Danny Gokey. His young life has been a rollercoaster ride, and music has been his constant companion. It sustained him following the death of his first wife, Sophia, and it propelled him up the charts after the world discovered his talent on American Idol. Music has shaped his life, providing a sense of purpose and direction, even in the most trying times.
On June 29, 2016, Danny Gokey will share the stage at the Ford Idaho Center with Andrew Palau.
Please save the date for this special 50th anniversary edition of the Treasure Valley's own God and Country Festival!