Note: The Idaho Center does not allow outside food or drinks to be brought in, but plenty of food and snacks are available at the concession stands. Also, no high-back chairs are allowed. Low-back beach chairs are allowed, blankets are allowed, and there are chairs and bleachers to sit on if you don't want to bring anything.
Want to support the Festival and keep it free? Please consider buying glow-sticks and contributing at the Festival or here on the website through PayPal. Thanks for your support and prayers for the success of this event!
Brandon Heath
Make your plans now for the 2009 God and Country Festival on Wednesday, July 1 at the Idaho Center. We are excited to have Brandon Heath and several local bands performing for this free family event. The fireworks show is the largest in the Treasure Valley, and is choreographed with patriotic and inspirational music!
Schedule of events
5:00 - Gates open
6:00 - Entertainment starts, including Wasting Lament and Music Ministers' Band.
8:00 - Grand celebration, including skydiver, presentation of the colors, national anthem, awards & more, and Brandon Heath.
10:20 - Fireworks show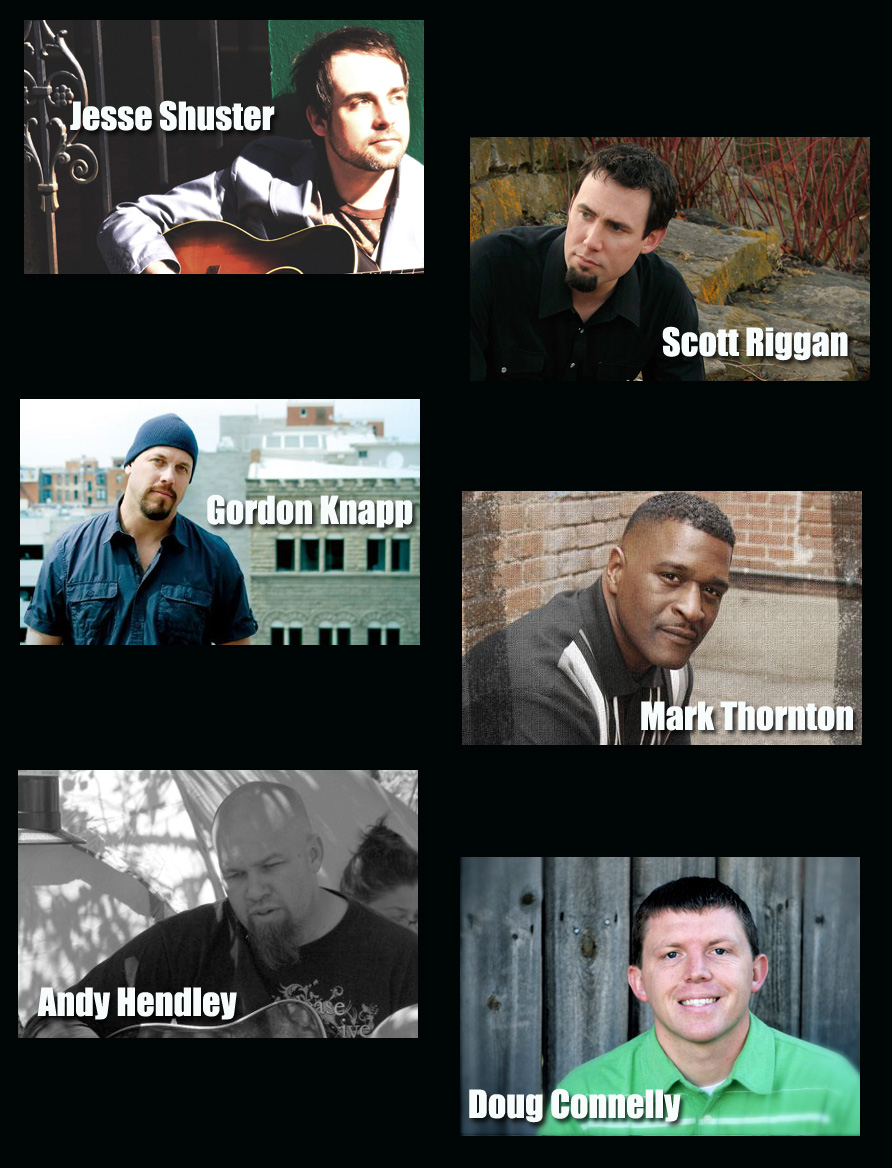 Treasure Valley Music Ministers
In addition to Brandon Heath, part of this year's opening entertainment will be a Treasure Valley Music Ministers' Band including Jesse Schuster, Scott Riggan, Gordon Knapp, Mark Thornton, Andy Hendley, and Doug Connelly.
Wasting Lament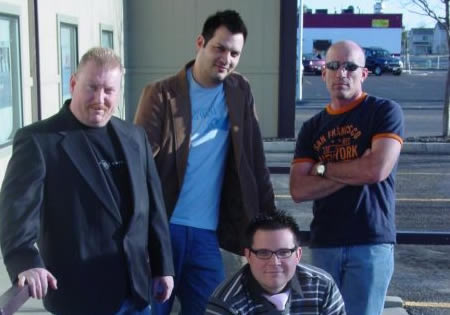 We're proud to feature another local band of accomplished musicians called Wasting Lament as an opening act. You can read more about Wasting Lament on their website.
We could use your help!
We are looking for business, church, and individual sponsors to keep this event going. The God and Country Festival is entirely volunteer-led, and is supported by donors and sponsors. Your support helps us bring great Christian music to the Treasure Valley and give much-needed publicity to the ministries that set up tables at the event free of charge.
This year is the 40th anniversary of the Treasure Valley God and Country Festival. From humble roots, this event has grown from a local affair to a regional gathering to express love of God, country, and our fellow man.
On June 27th at the Idaho Center, we will welcome the following star musical talent to the Idaho Center for a night of uplifting contemporary Christian music:
In addition, we look forward to an incredible fireworks display this year!